August 30, 2019
News
Morrison Cohen Supports USTA Foundation to Enrich Lives of Underserved Youth through Tennis Education
August 30, 2019 – Members of Morrison Cohen attended Raise a Racquet -- the USTA Foundation's annual kick-off to the US Open. The USTA Foundation, the national charitable organization of the United States Tennis Association, provides grants and scholarships for programs that combine tennis with education to enrich the lives of under-resourced youth.
Peter K. Anglum, Matthew B. Friedman, David J. Kanfer, Shruti Chopra and Y. David Scharf attended Raise the Racquet in support of the foundation and are photographed with tennis legend Chris Evert and the Bryan Brothers (identical twin brothers Bob and Mike Bryan), the most successful professional doubles tennis players of all time.
The USTA Foundation supports the National Junior Tennis and Learning network (NJTL), which features nearly 300 nonprofit youth development organizations that offer free or low-cost tennis and education programming to about 180,000 under-resourced youth each year.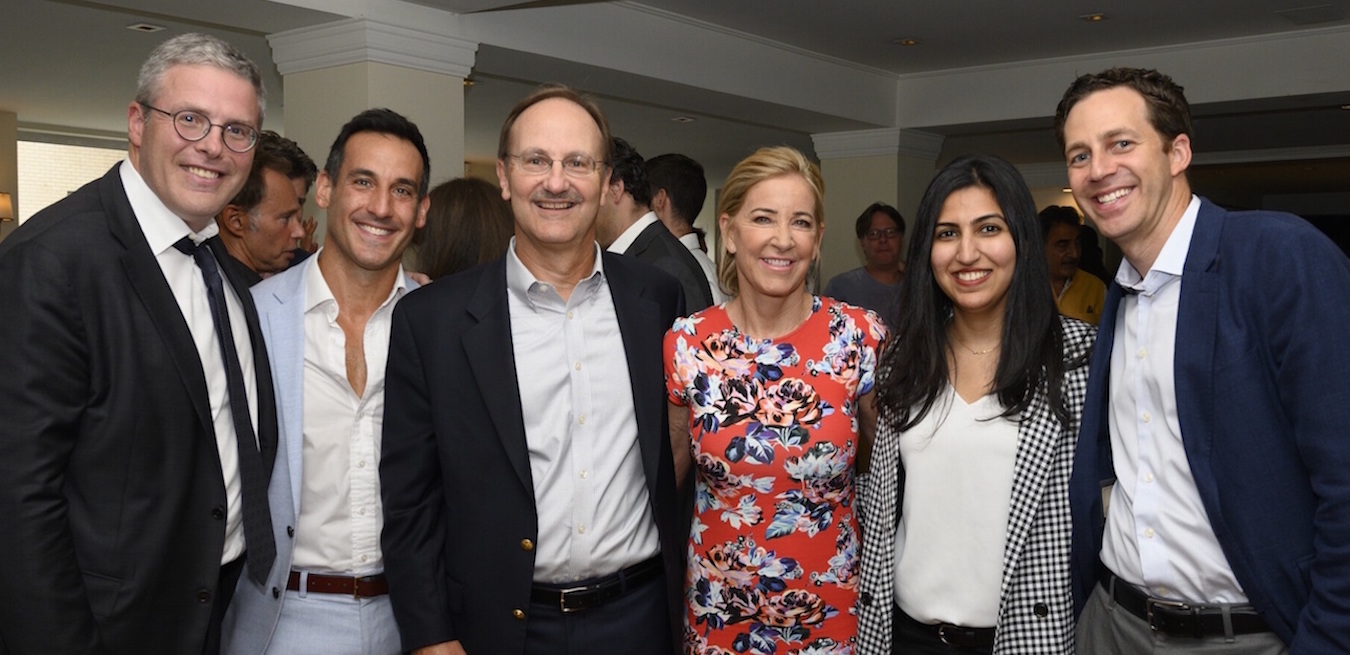 Y. David Scharf, David J. Kanfer, Peter K. Anglum, Chris Evert, Shruti Chopra and Matthew B. Friedman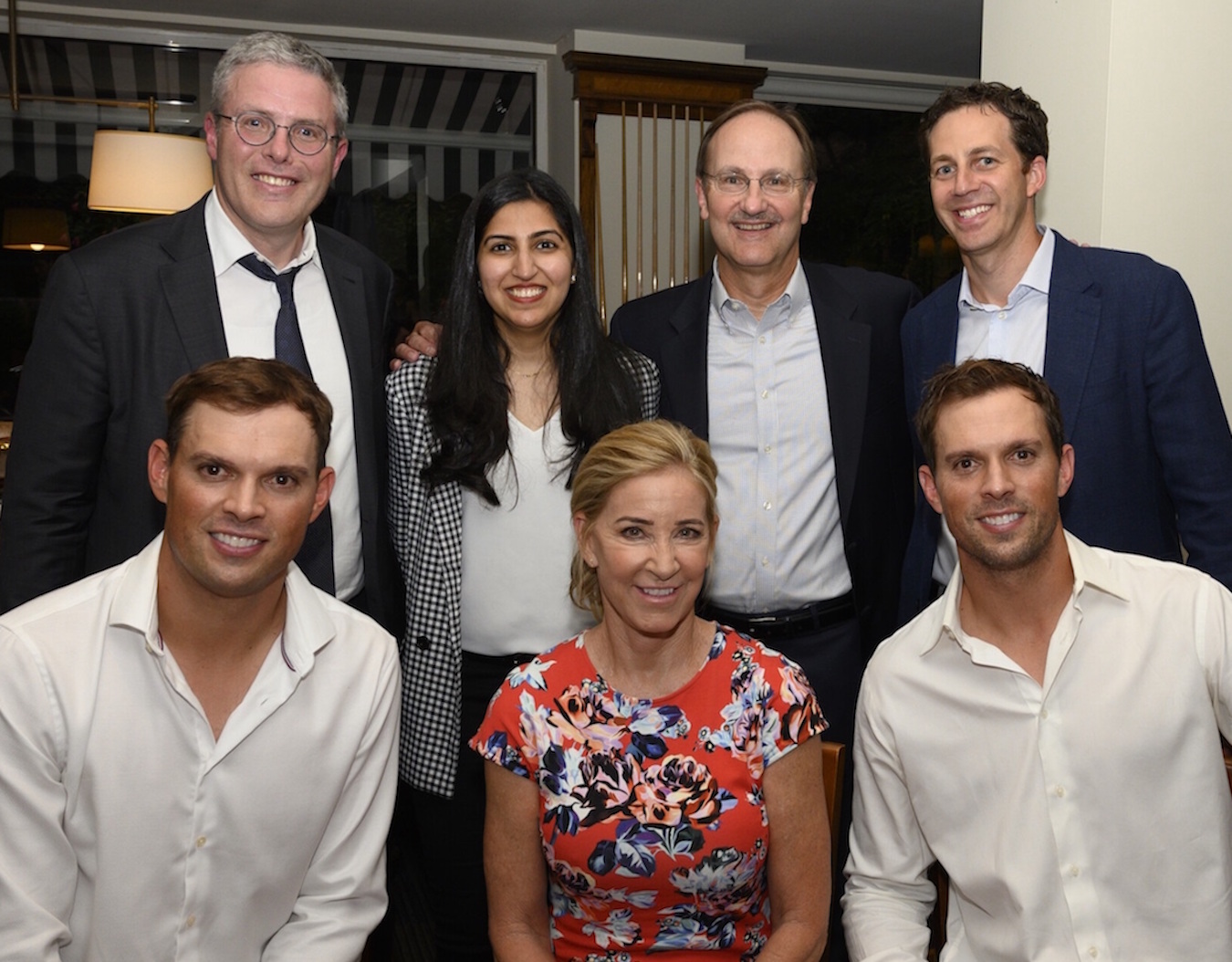 (Back row) Y. David Scharf, Shruti Chopra, Peter K. Anglum and Matthew B. Friedman
(Front row) The Bryan Brothers and Chris Evert